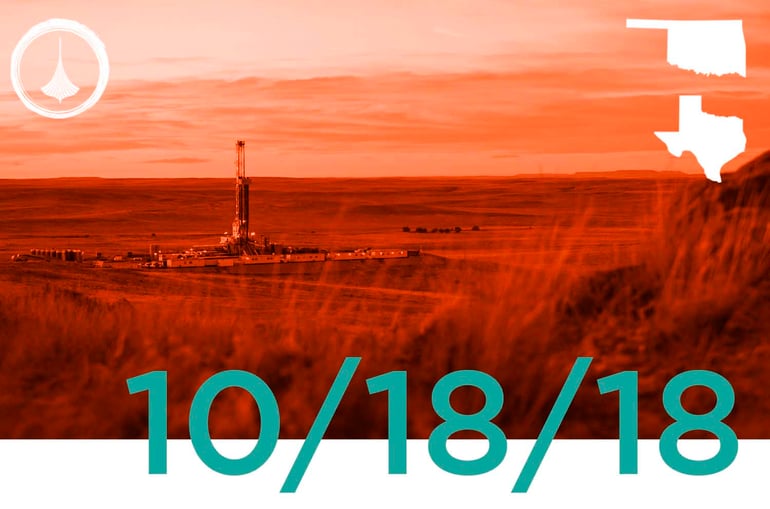 Oklahoma Oil & Gas Activity
Bridgeport Resources continues to increase leasing activity in Oklahoma and is the second most active lessee in the state.
The majority of completions in Oklahoma are taking place in Kingfisher county, the heart of the STACK.
The Merge has become the hottest area for spacing activity over the last 30 days.
Newfield is picking up steam by once again increasing the number of intents to drill filed in Oklahoma.
Texas Oil & Gas Activity
Endeavor has become the most active operator in Texas with its filings focusing in Martin county.