Texas Completions
We took a look at one of Laredo's recent frac jobs in the Permian Basin using OseFrac. The completion report for this well hasn't been filed with the RRC, but we have frac data, cleaned and curated. Most times, oseFrac has frac reports before completions are filed with state agencies, so it can be a good early indicator of activity.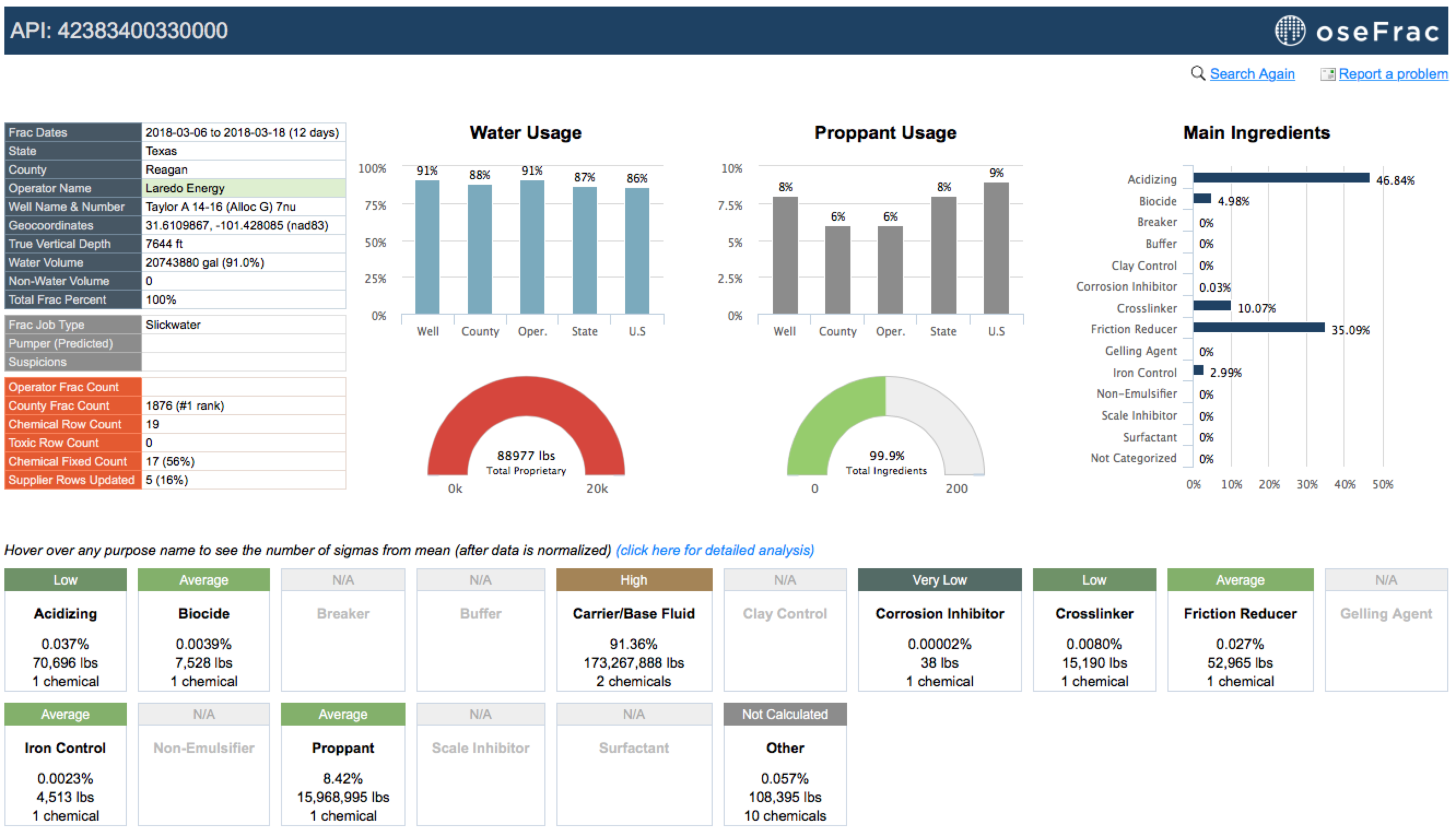 What we see in this record is that both water and proppant usage are higher than average for Raegan county. However, Laredo tends to use higher than the average amount of water in Raegan county in its wells. Still, this well contains a higher than average amount of proppant for both the operator and the county, by almost 2% (by mass). Interested in what that might mean for other fracs in the area? Sign up for a free 7 day trial of oseFrac.

---
Texas Intents to Drill
Pioneer Natural Resources continues to file intents in the Permian, projecting 20% growth in production. We expect them to reach their goal if they are able to maintain the success of their recently revamped completion method.

---
Texas Transfer of Operator
The majority of the Texas transfers in the past 30 days have been focused in the Permian.
Below is a timelapse video from Atla showing transfers in the Delaware Basin, the most active operators being Luxe Operating and Halcon Operating.
Atla Timelapse Delaware Basin - 05/08/18 from Oseberg on Vimeo.