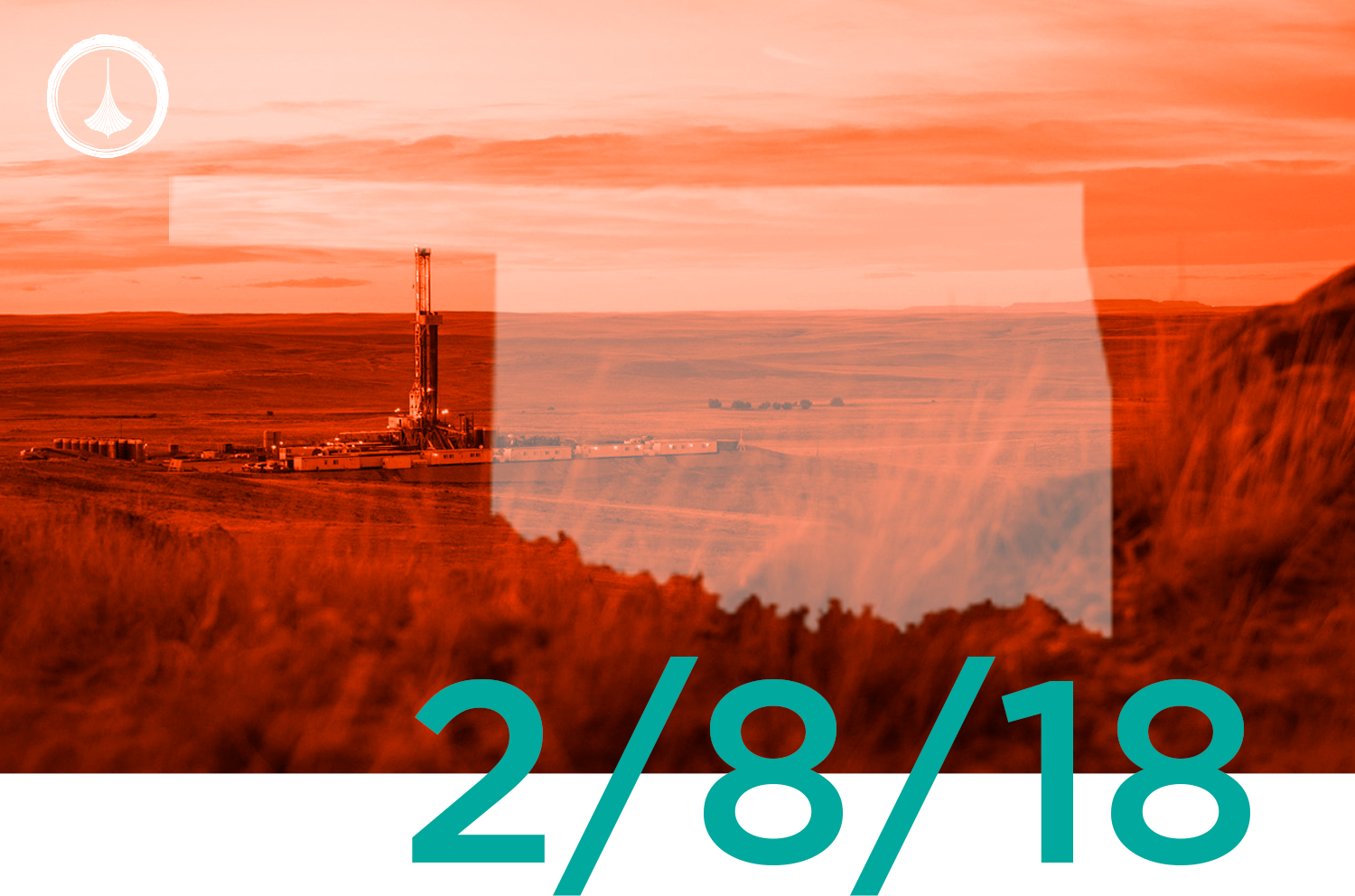 In case you missed it, we started publishing monthly look-backs on oil and gas activity in both Oklahoma & Texas. Sign up for our blog in order to receive these and other special industry reports directly in your inbox.
Highlights from this week's report:
Leases
Continental increases their position in the SCOOP.
Canyon Creek continues to obtain acreage through multiple entities in the Arkoma; look for them to be an active player in the first half of the year.
---
Completions
Continental continues to increase activity.
The STACK continues to be the hottest area for completions.
---
Spacings
Total spacings are down since last week.
The Arkoma Basin is the only area that saw an increase in the number of spacing applications with Silver Creek Oil & Gas leading activity.
---
Poolings
Silver Creek has been actively filing poolings recently in Hughes County. Watch for their future drilling activity in the Arkoma.
---
Intents
The STACK continues to be most active in terms of both drilling and future drilling.
Increased Density
Oklahoma Energy Acquisitions filed 12 increased density applications in Kingfisher county.
The STACK is the most active area in terms of increased density applications, as infield drilling is picking up.
Trinity Operating leads increased density applications in the Arkoma, which coincides with their intents to drill there.

---
Location Exception
Oklahoma Energy Acquisitions leads location exceptions filed by a large margin. All of their applications are in Kingfisher County: look for them to be a leading operator here in 2018.