A company is only as strong as the people behind it. In our "Meet the Crew" Q&A blog series, we'll be introducing you to the people behind the data.
JENNY WILKISON: OPERATIONS LEAD

Hometown: Plano, Texas
Degree: Mathematics, Texas A&M
Position: Operations Lead
Joined Oseberg: 2016
WORK
WHAT DO YOU DO AT OSEBERG?
Oseberg is a cutting edge software company that digitizes and makes searchable all public oil and gas filings and leases in Oklahoma and Texas. I'm responsible for gathering that information and making sure that we're getting all the data we need from various sources. This involves making sure the information pipelines are working correctly and the data is accurate.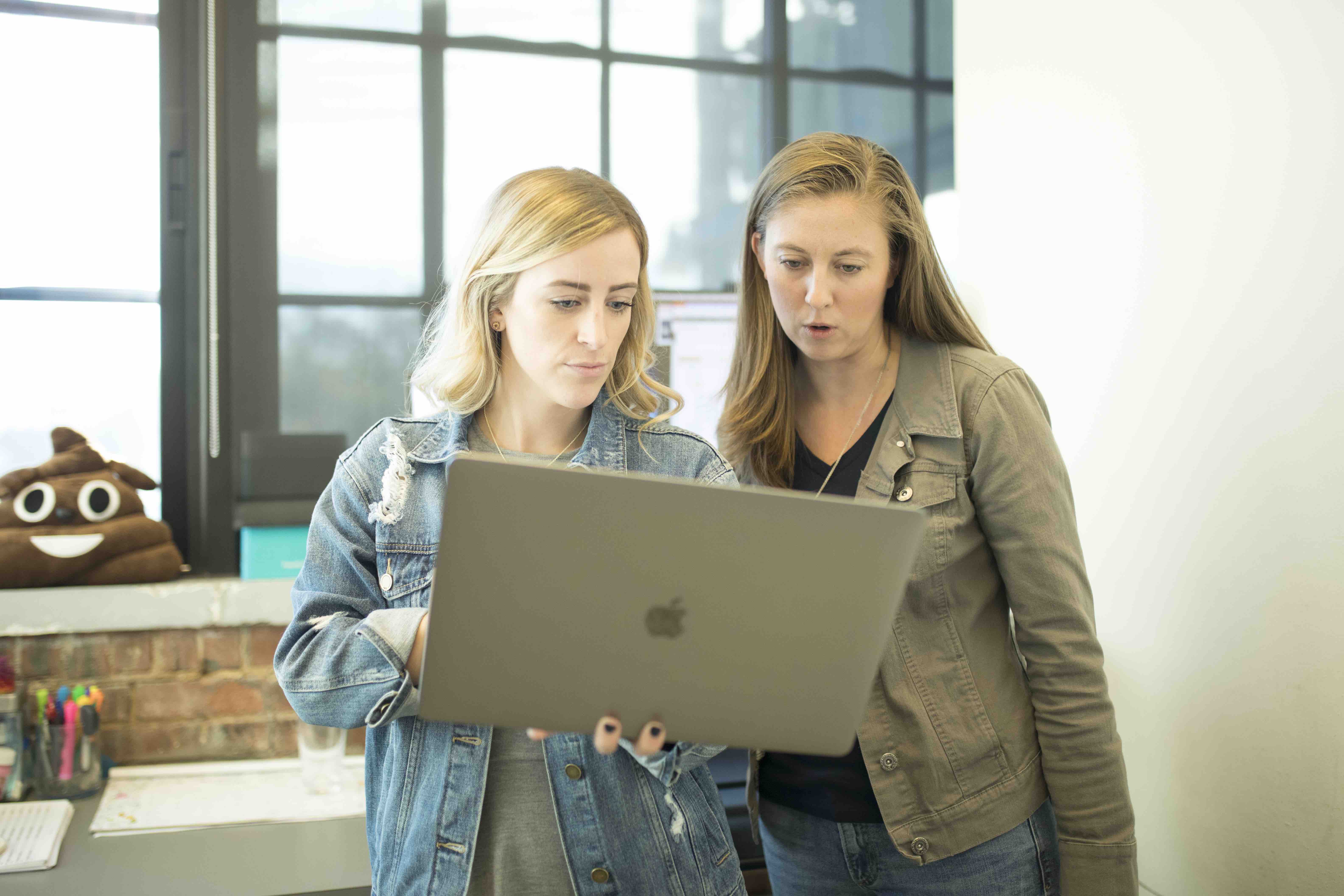 HOW DOES OSEBERG SUPPORT YOUR PROFESSIONAL DEVELOPMENT AND CAREER GROWTH?
I think it's all about the learning environment; we have meaningful values that I can focus my effort towards and which will make me a better teammate and coworker. The opportunity to lead your peers or to lead a group in a project is pretty common, so if you want to do that, you are able to. It's the support in general that everyone gives and receives. If there's something you want to work on, literally every person in the company can help you work on it.
HOW IS YOUR WORK/LIFE BALANCE?
Fantastic.
It's easy to be connected even when you're at home or out of town, especially with the technology we have like Zoom and Hipchat. Being at home is practically like being in the office but with the benefit of my dog being with me--although to be fair my dog has been here at the office with me!
HOW WOULD YOU DESCRIBE THE CULTURE AT OSEBERG?
Open. Honest. Collaborative. Young. Exciting. Chill. Supportive. Motivated.
I love being in an environment consisting of a group of motivated adults who can push out a great product while maintaining a fun, positive, and casual atmosphere. I feel like at Oseberg we have the type of culture that anyone who envisions starting a company would think "yeah, that's the type of culture I want."
WHAT ARE YOUR HOBBIES?
Playing piano and the clarinet, reading books, playing with my dog, travelling. I also really like gardening. I sound like an old lady.
WHAT'S #1 ON YOUR BUCKET LIST?
Visiting Petra in Jordan.
WHAT'S YOUR MOST PRIZED POSESSION?
My Aggie ring.