A company is only as strong as its people. In our "Meet the Crew" Q&A blog series, we introduce you to the people behind the data.
ALEX ADRIAANSE: SOFTWARE ENGINEER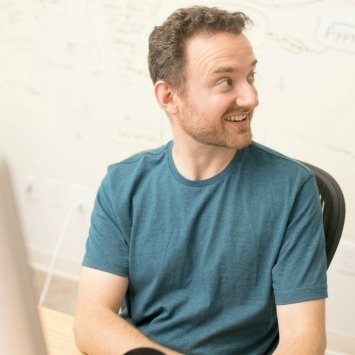 Hometown: Doorn, Netherlands
Degree: B.S. Engineering & Applied Science, Caltech; MBA, University of Oklahoma
Position: Software Engineer
Joined Oseberg: October 2011
WORK
WHAT DO YOU DO AT OSEBERG?
I'm a software engineer. I was one of the first hires. Having been involved since the early days gave me the opportunity to wear many technical hats, which I enjoy very much. Most of my work has been focused on software and database development with a bit of system administration mixed in. I have worked on our desktop application and our backend systems. Lately my focus has been more on DevOps, where I build out infrastructure that will help us scale better, make our systems more reliable, facilitate development at a faster pace through automation, and empower the rest of the engineering team to control the systems that power our products.
HOW MUCH DO YOU FEEL PEOPLE LEARN ON THE JOB?
Self-improvement is one of our core values, and we're all learning and improving constantly, whether it's through reading, taking courses, or trying out new things on our own. This drive for self-improvement comes from within as well as through our coworkers who teach us, inspire us, and challenge us to better ourselves. There's a constant stream of difficult problems that we face, and as we work on solving them, we learn new tools, technologies, and techniques. In the 6+ years that I've been at Oseberg, I've grown, learned, and improved a tremendous amount both professionally and personally.
TEAM
WHAT IS YOUR FAVORITE PART ABOUT BEING PART OF THE OSEBERG CREW?
I absolutely love the people that I get to work with. We've got a team of incredibly smart people that know how to deliver results, work well together, and are passionate about the work they do for our company. On top of that, the people here are a lot of fun to work with and have a great sense of humor.
WHAT ARE SOME WAYS OSEBERG FOCUSES ON TEAM DEVELOPMENT?
We constantly challenge each other. We talk regularly with our team leaders who give suggestions on how we can be more effective. We also sit down with several of our peers a few times per year to do a 360º review where we give each other candid, constructive feedback. Much of my own growth has come as a result of these types of conversations. In addition, we regularly have lunch-and-learns and other conversations where a team member will share knowledge with the rest of the group.
HOW WOULD YOU DESCRIBE THE CULTURE AT OSEBERG?
We're results-driven yet laid-back and fun. We work really well as a team because we enjoy working with each other. We make each other laugh. A lot. We are very candid in our communication. Autonomy is a big deal here; anyone can contribute or change things regardless of position. I don't feel like we have any office politics; we just work together to produce results and make amazing things happen. I believe everyone's on the same page as far as our vision is concerned, and people are dedicated to bringing this vision to fruition. Because we have a great, healthy culture we're able to execute well while enjoying ourselves. I love it.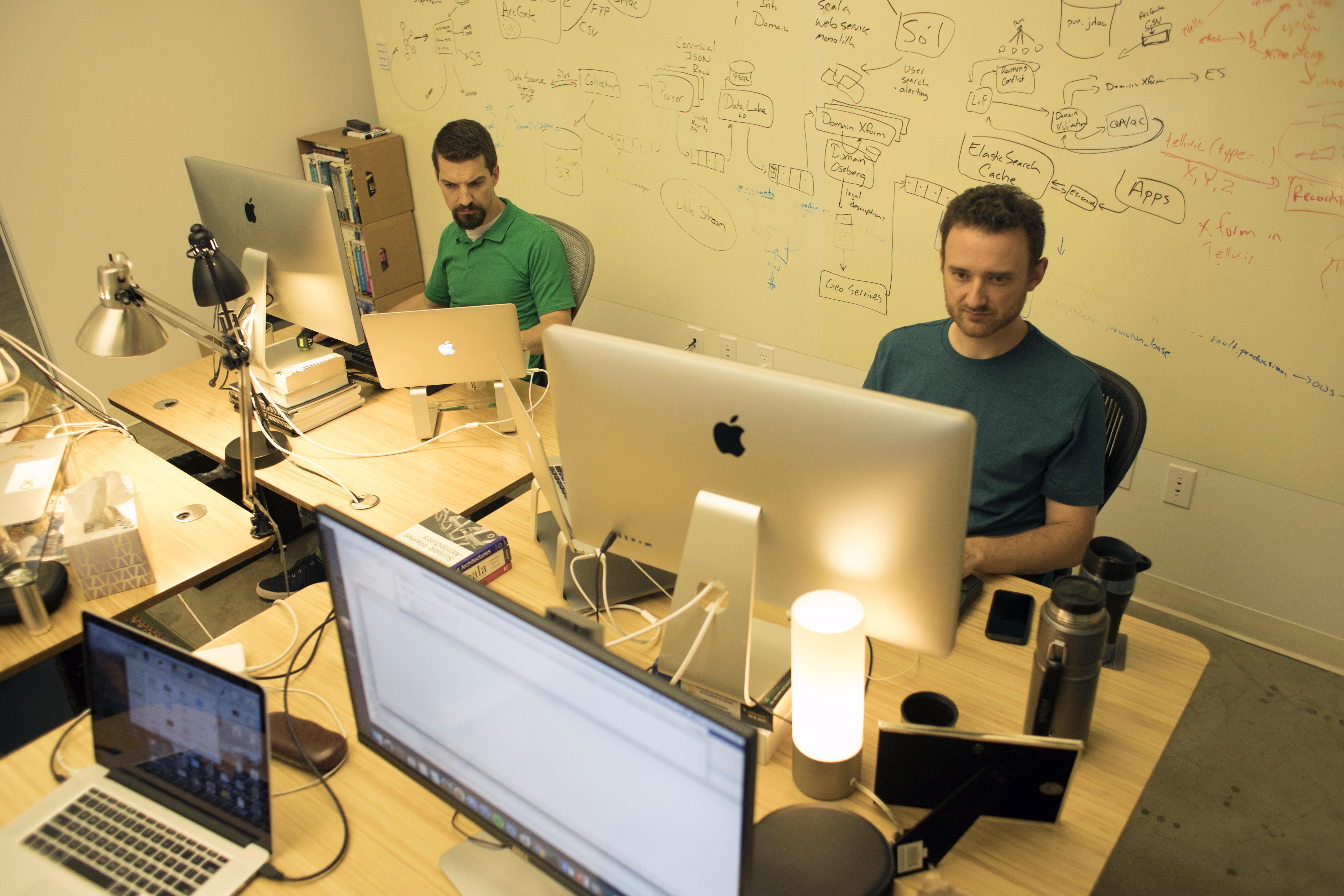 INDIVIDUAL
CAN YOU TELL US MORE ABOUT YOURSELF OUTSIDE OF OSEBERG?
I've got a wonderful wife and three amazing daughters, who keep me busy and bring me lots of joy. Besides spending time with my family, I enjoy photography and biking. I also love audio engineering and dabbling with software-based sound synthesis—I've been running sound for several churches over the past 10 years. And this is more of a lifestyle than a hobby, but after experiencing God's love, goodness, freedom, and power, I love growing closer to Him.
DO YOU HAVE ANY FUN FACTS ABOUT YOURSELF?
I contributed a small change to the Linux kernel, and even got attributed for it. I'm also in the opening scene of Legally Blonde for about a second (check out my sweet afro from college).
WHAT HIDDEN TALENT ARE YOU MOST PROUD OF?
You'll often hear me beatboxing in the office. I do it without thinking about it, rhythm is just something that's ingrained in me.