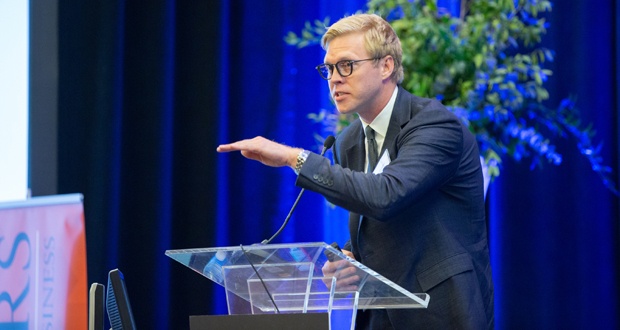 Published December 5, 2016 by Evan Anderson
we're very excited to announce that today we have joined 71 committed cities, states, and rural communities participating in the techhire initiative. we will be spearheading efforts to help overlooked and underrepresented americans start technology careers.
if you are looking for a job in the tech industry, an employer looking to fill unfilled tech jobs, or a local organization just wanting to get involved, check out www.techhire.org!